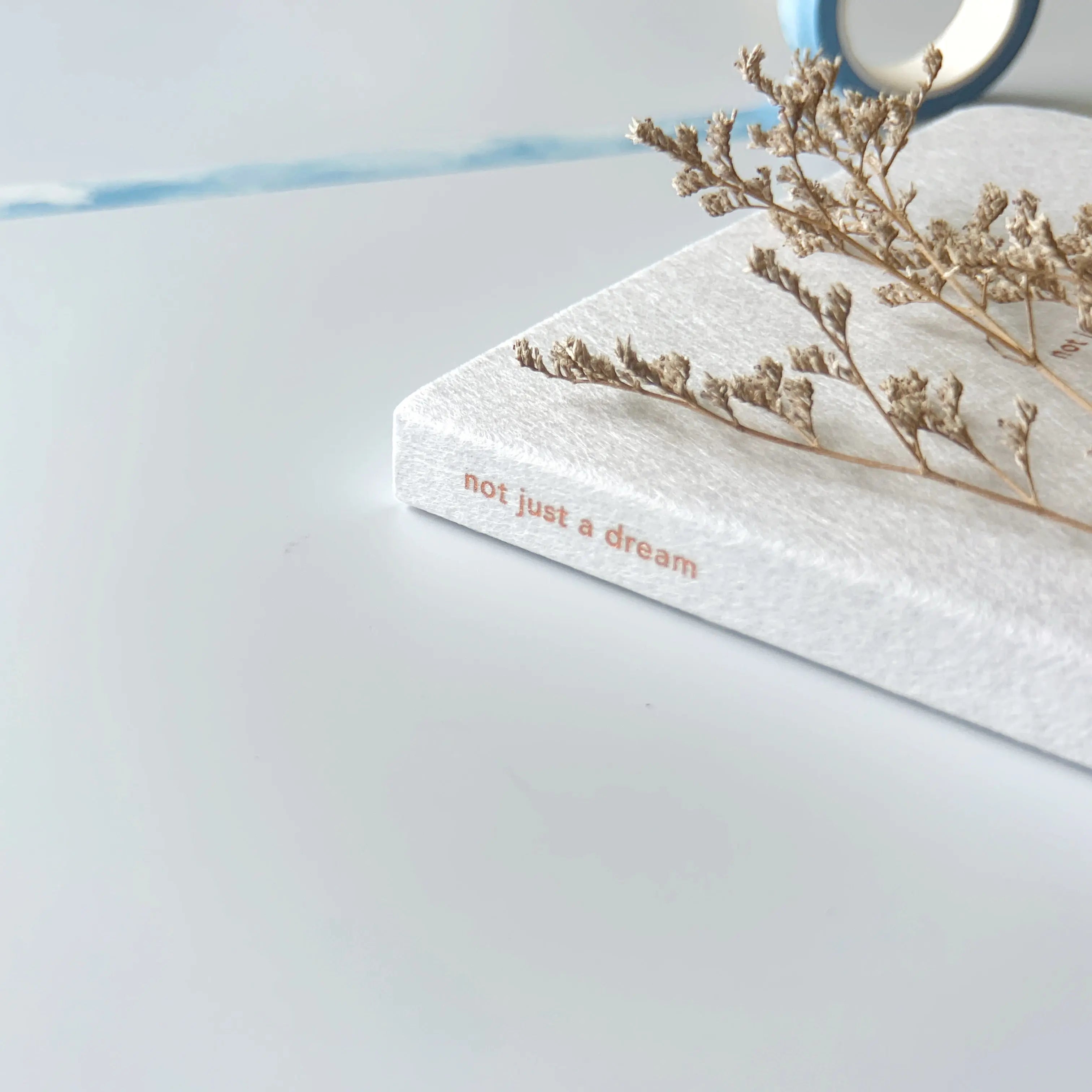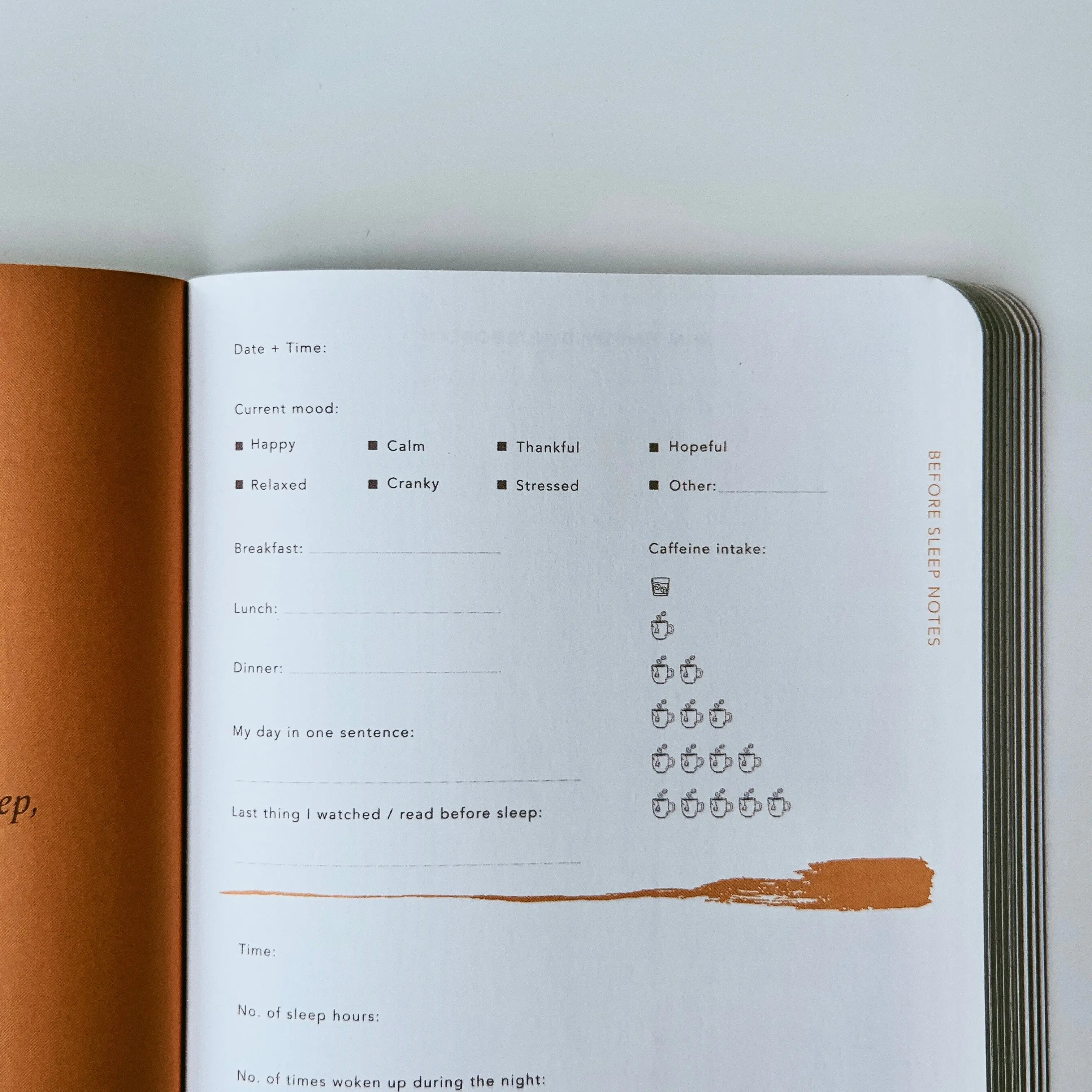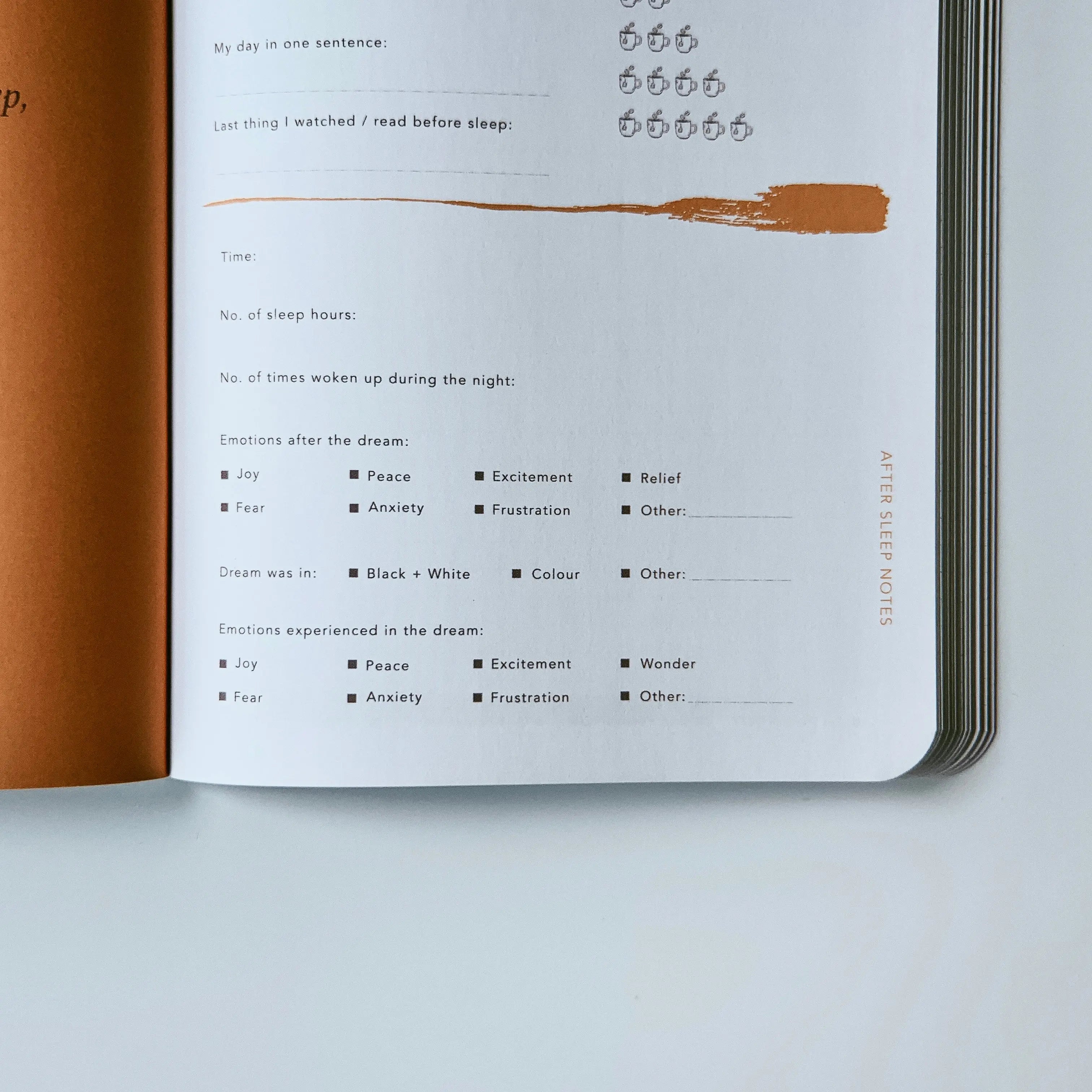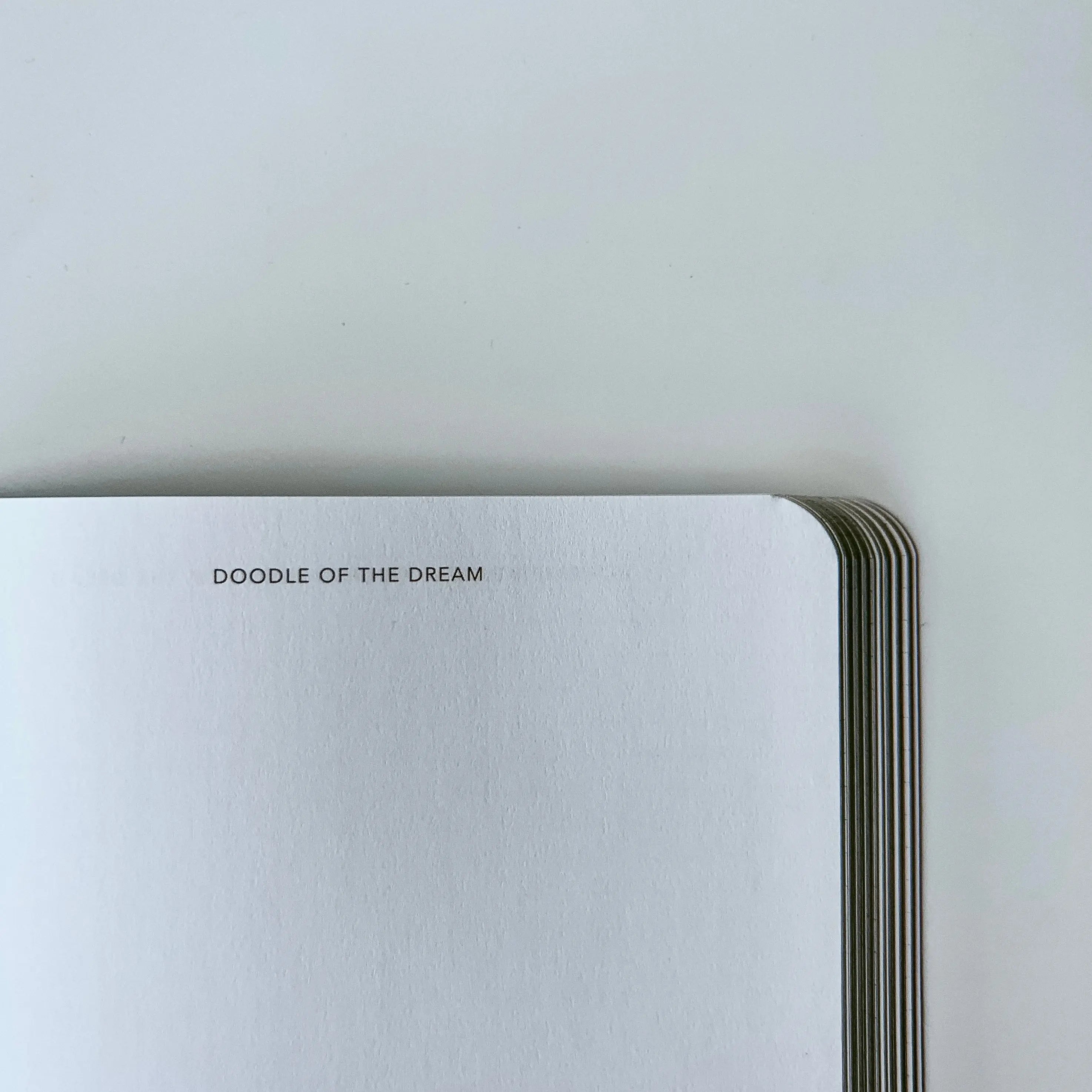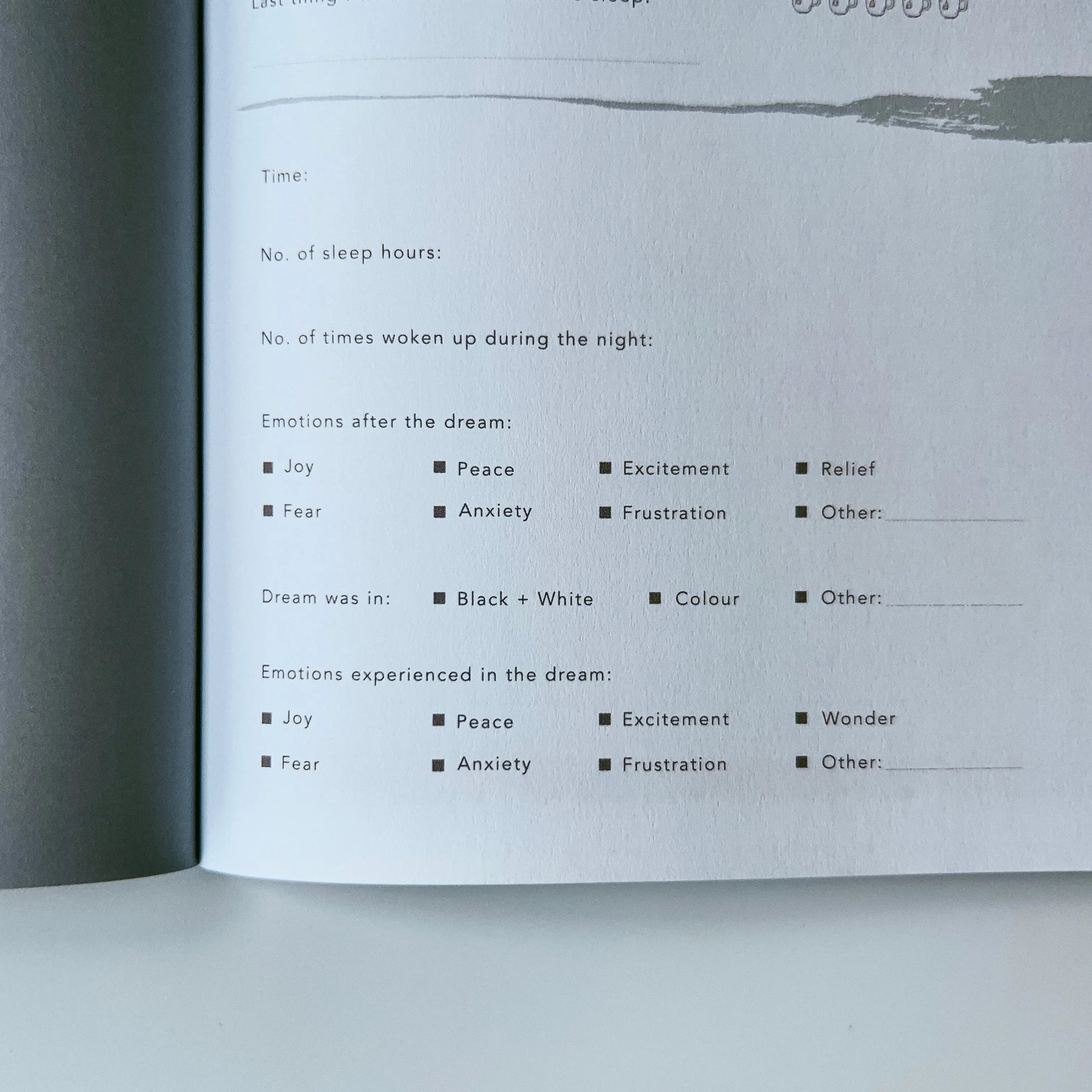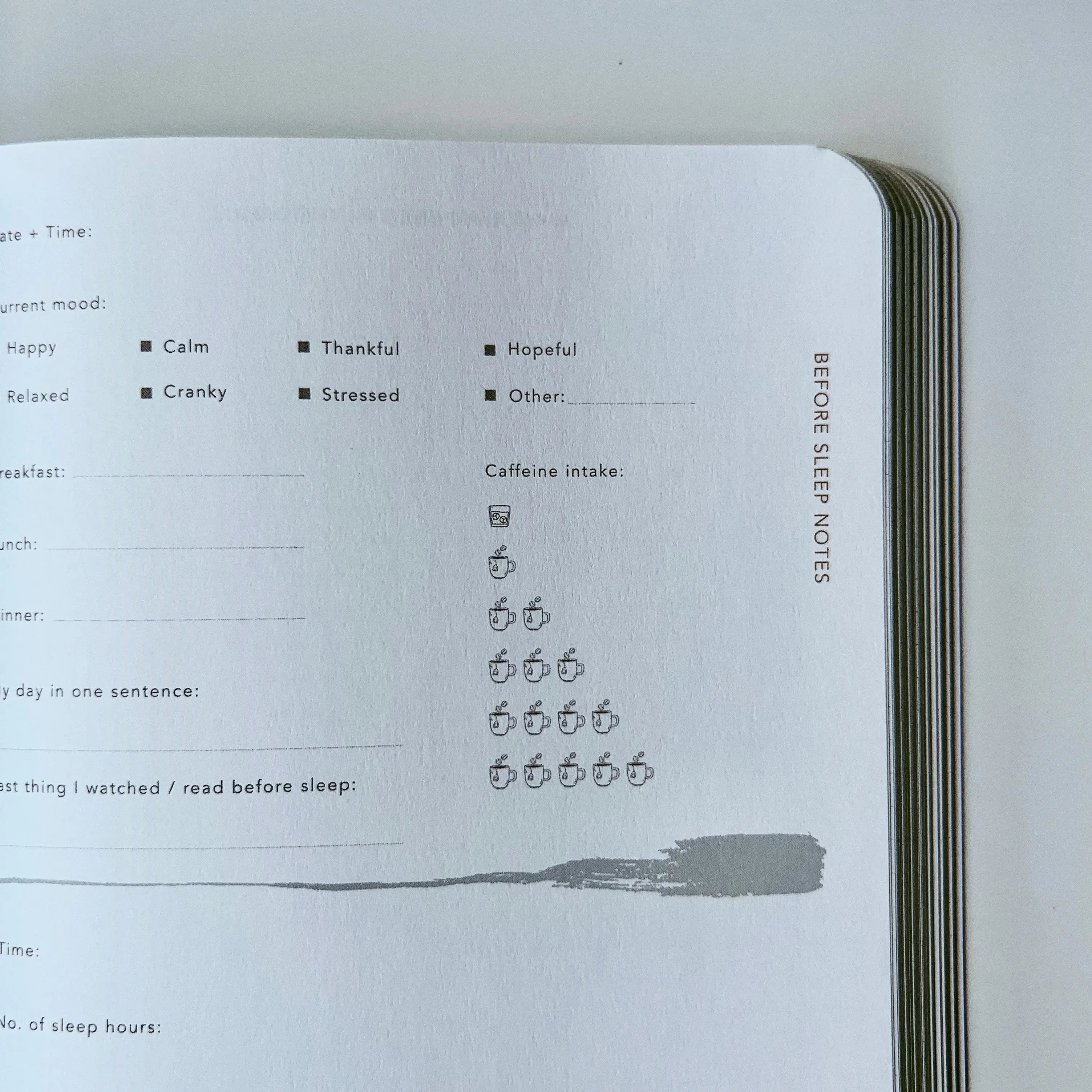 IT'S NEVER 'JUST A DREAM'
God speaks to us all the time, even in sleep, as we dream. Biblically, dreams have been the language of heaven, releasing insight and foresight into the decisions that carry the favour of God, and in partnership with His Spirit.
Track your internal state and external factors before and after sleep, which gives you insight into the possible meanings of your dreams.

Space for writing, doodling (let's face it, dreams are often difficult to describe with words), and prayer are provided to help you process them with the Lord, and respond accordingly.
As you begin to journal your dreams, may the Lord continues to reveal His mysteries to you in the night.

Product Details
Size: A5
Cover: Soft Furry Cover in White, Rounded Corners, Copper Hotstamp
Binding: Thread Sewn Paper
Type: 100gsm, Woodfree
Pages: 192 Pages

Contents

Quotes

Before & After Sleep Notes

Blank Pages for Recording of Dreams, Doodles, Interpretation

Prayer

*Photos are for illustration purposes only. Colours may vary due to lighting conditions.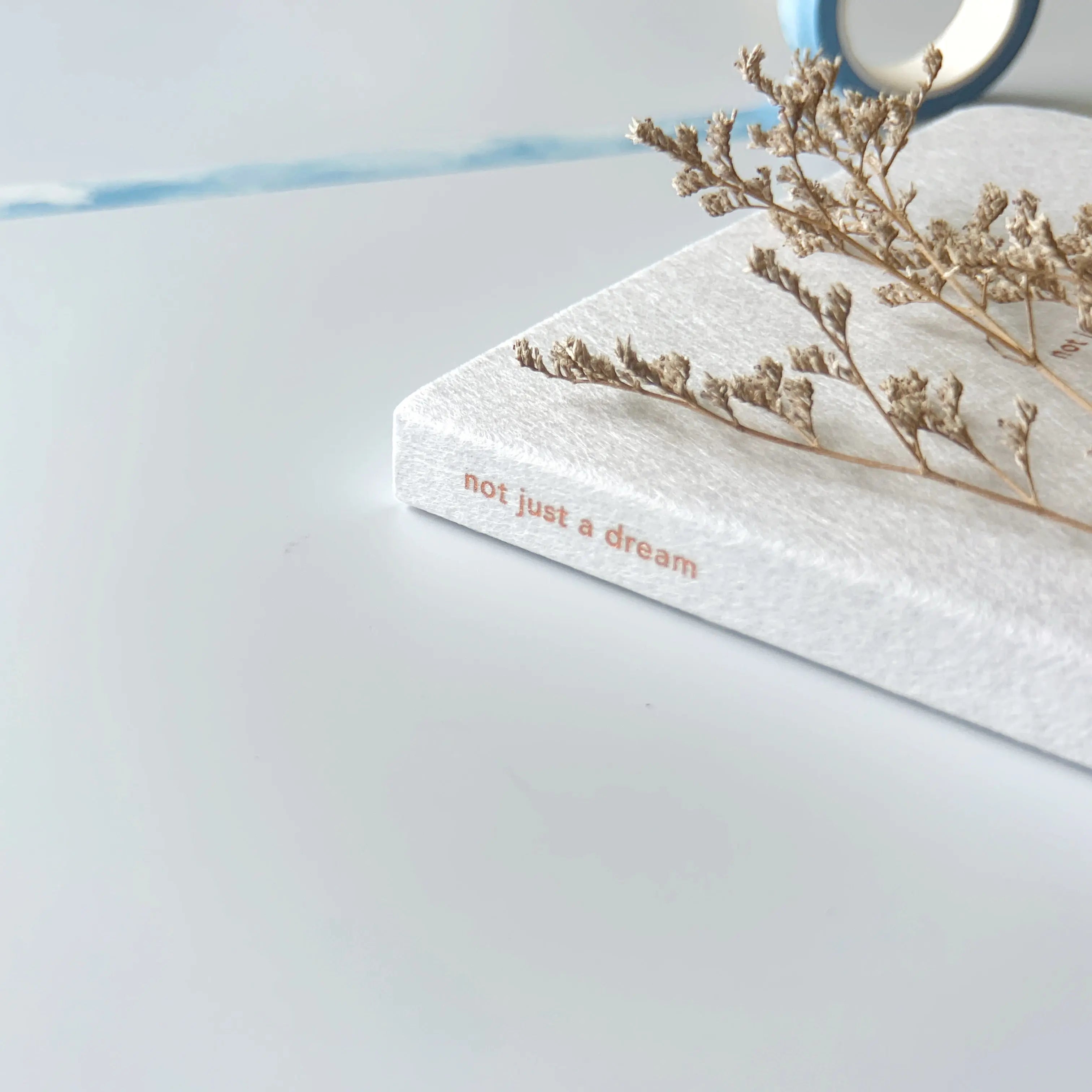 not just a dream | Dream Journal
Sale price

$19.00 USD
Regular price
Choose options