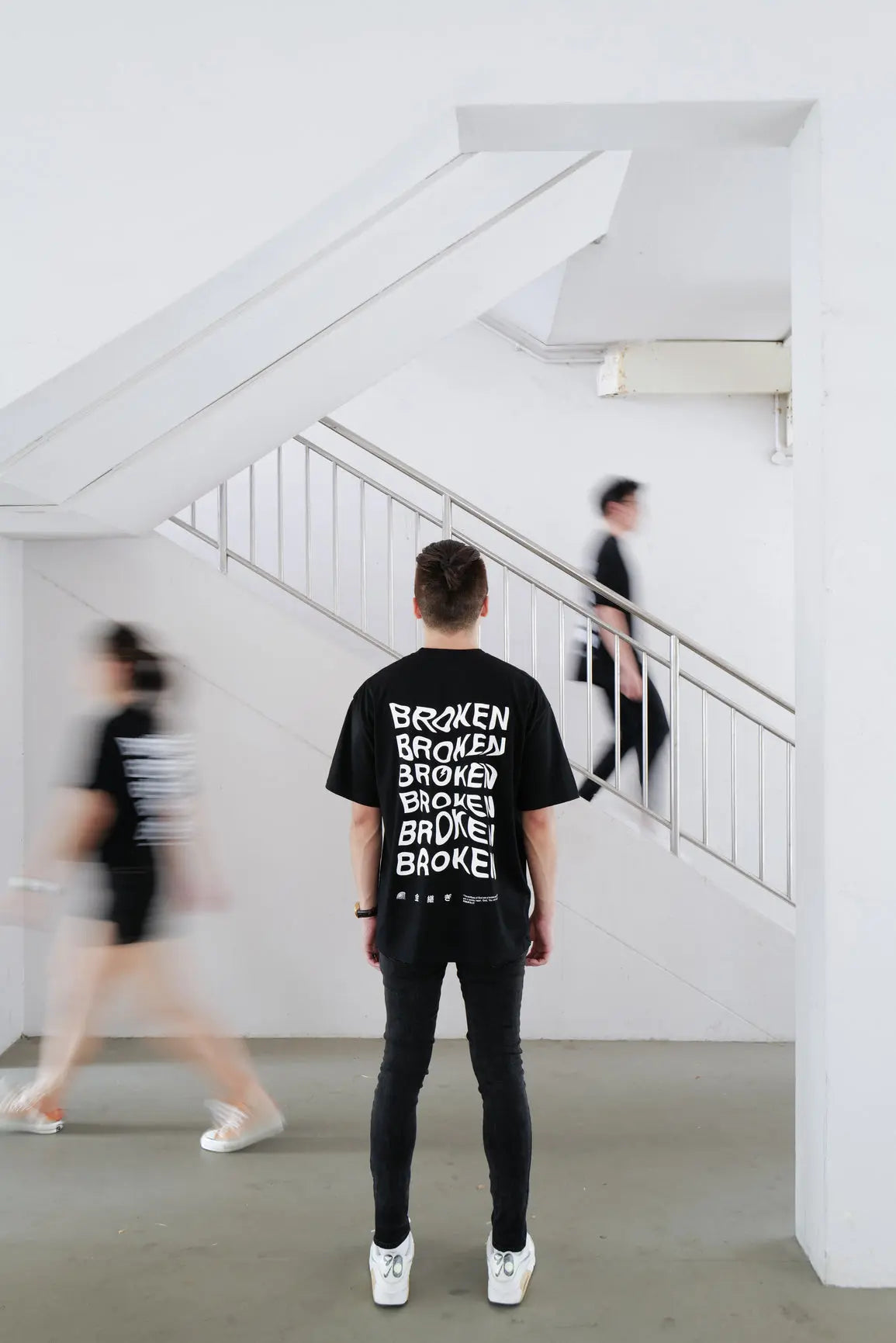 BROKEN | NEW COLLECTION
Broken but loved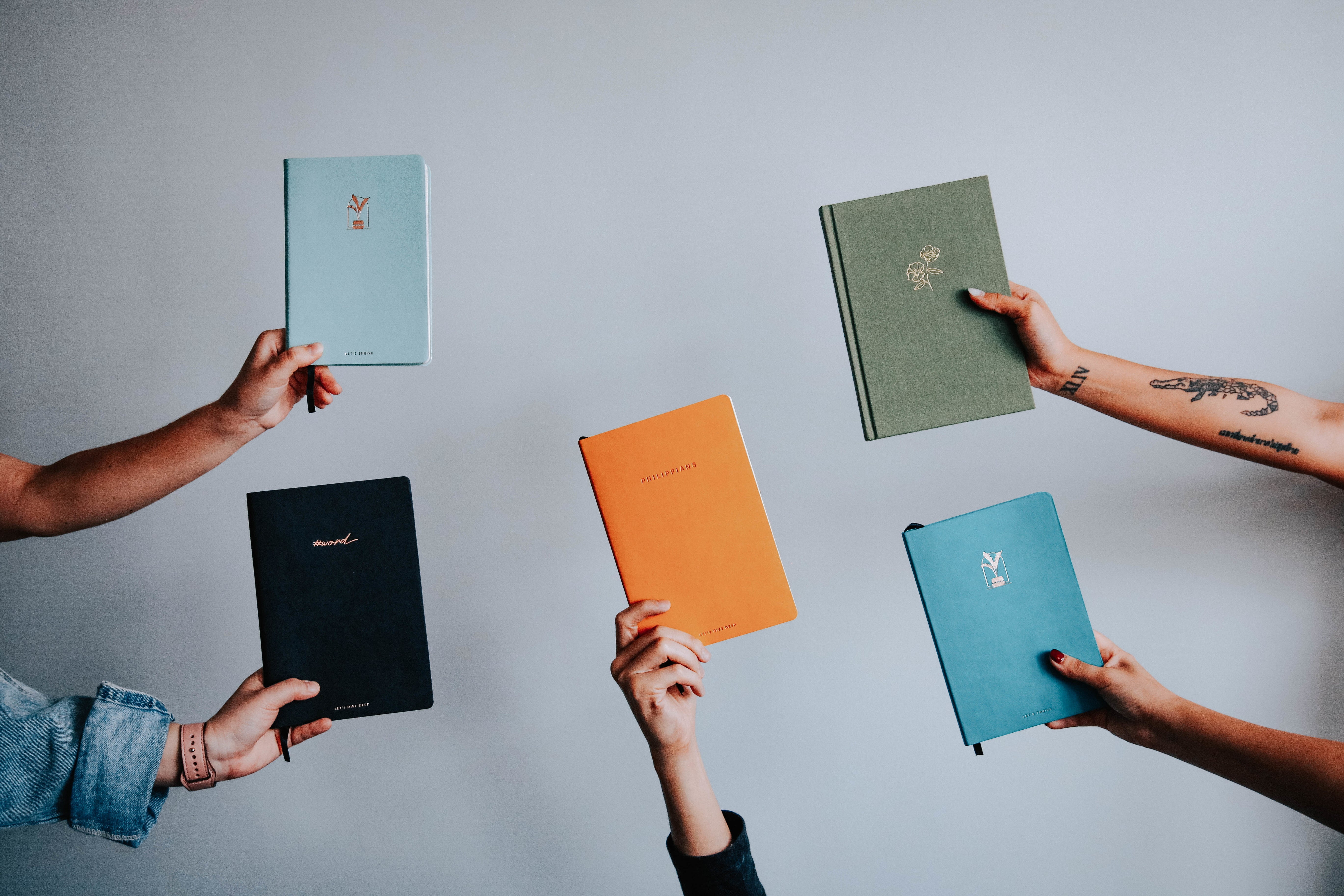 INTROSPECTING WITH THE KING:
CHRISTIAN JOURNALS
speak life and gift timely reminders
HELLO I AM | PINS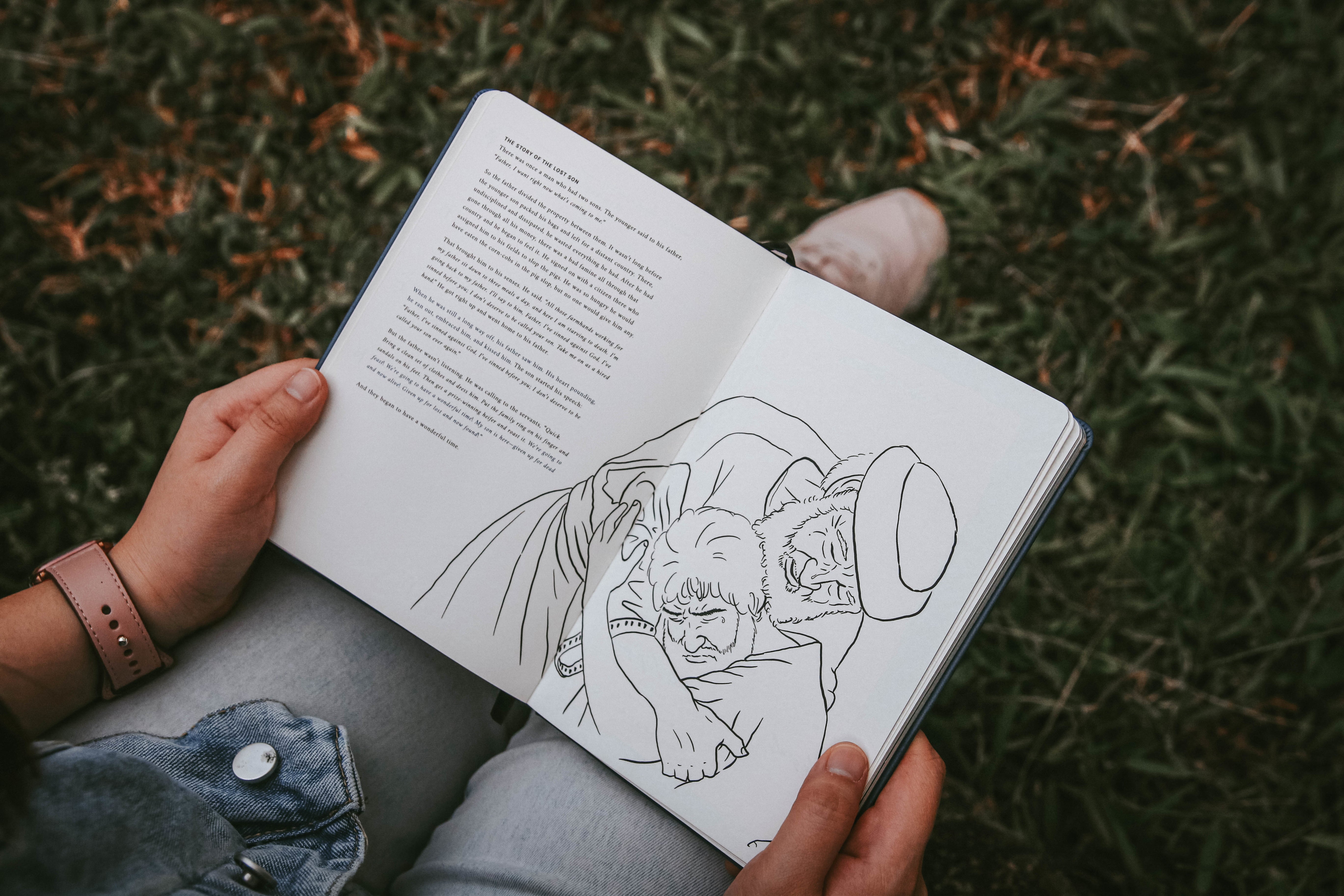 ILLUSTRATED PARABLES OF JESUS
UNDATED PLANNERS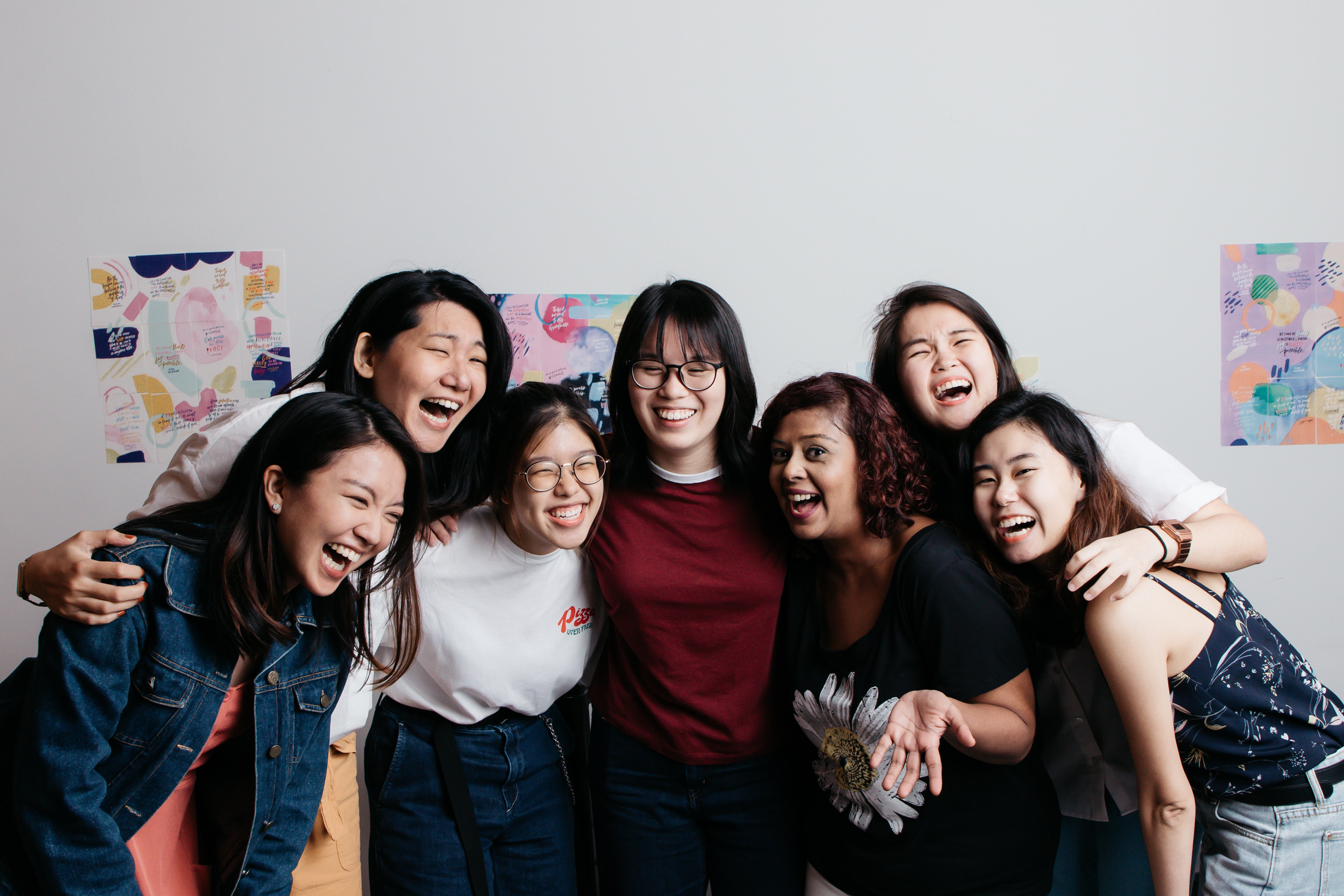 let's build faith together
Join the fam
home + living
Transform your space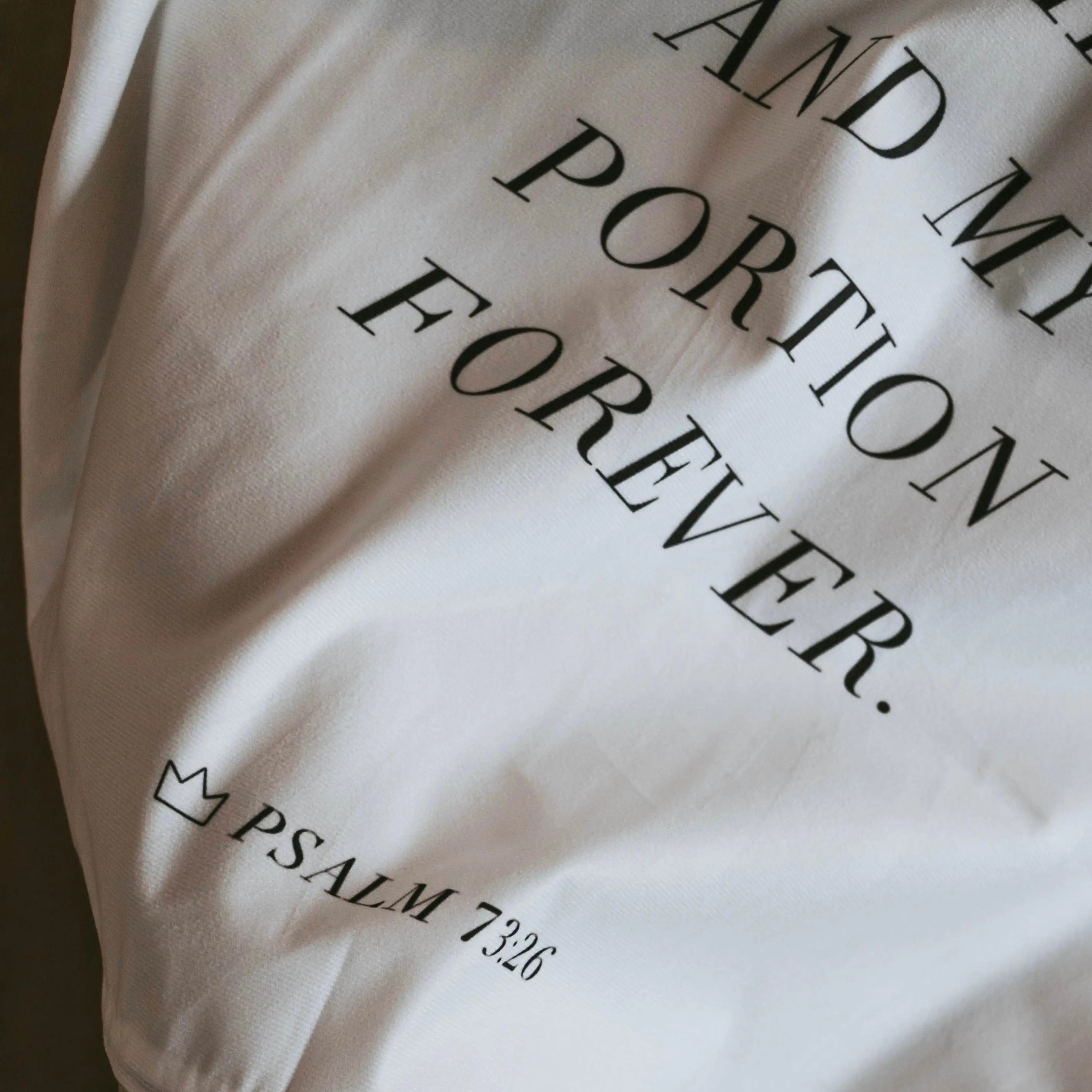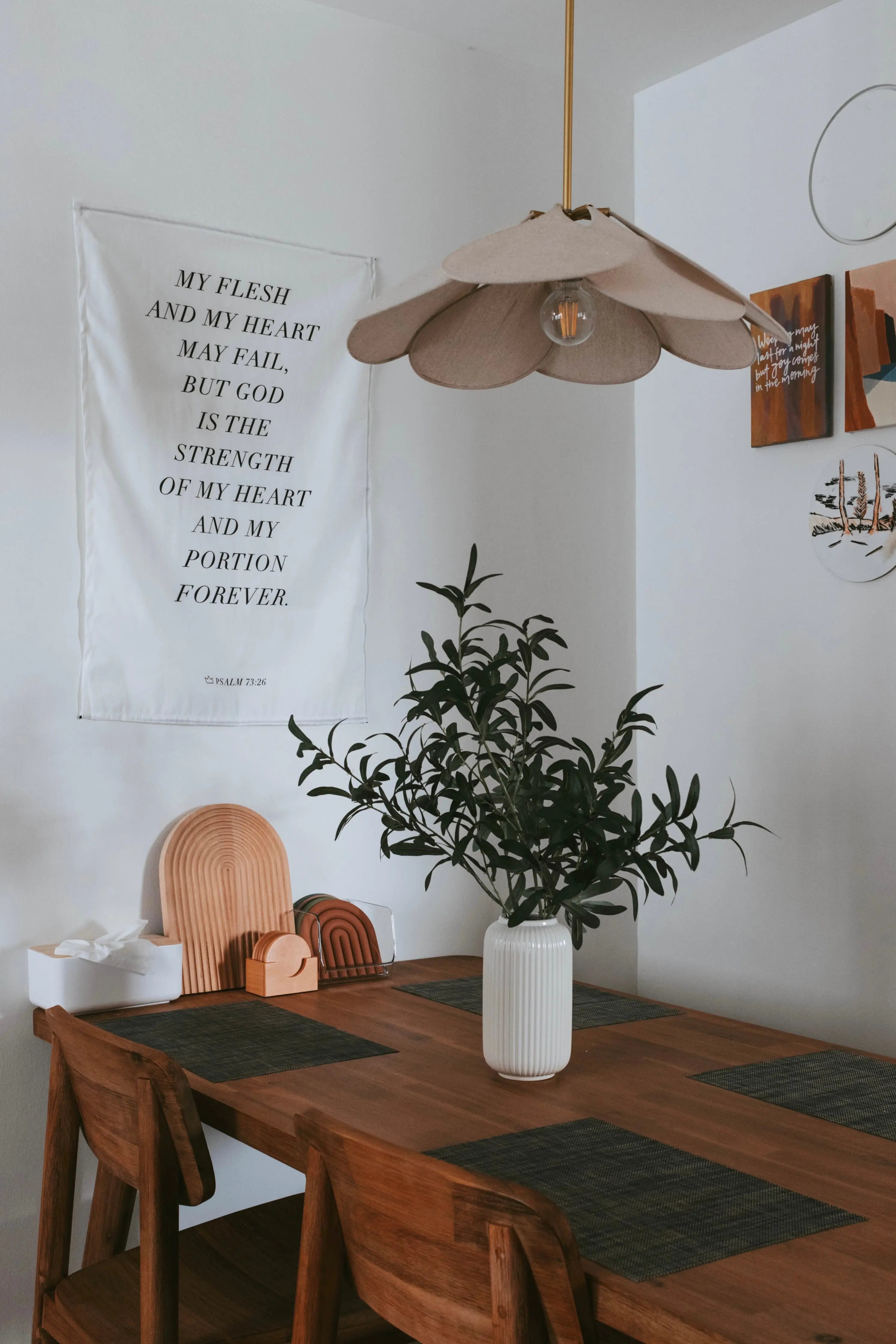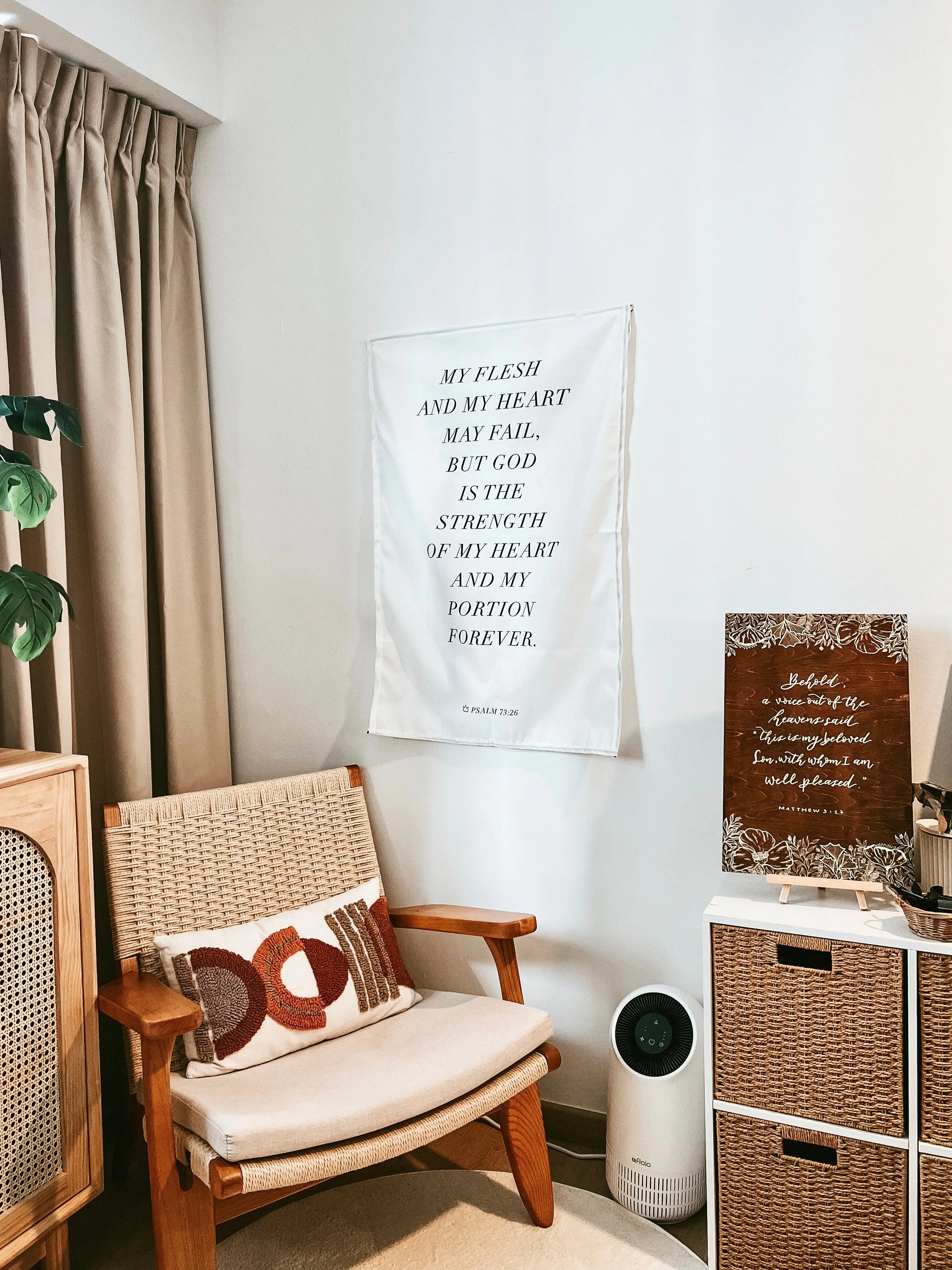 Transform any space with this Psalm 73:26 Wall Tapestry. Crafted from soft, high-quality fabric, this home décor item is a beautiful way to surround oneself with the uplifting truth of God and a timely reminder of faith and hope.
Perfect for gifting, and bringing the transformative power of Scripture into your home.
Product Details:
90cm (H) x 60cm (W)
100% polyester, soft and velvety touch
Black printing on white
Comes with two free wall hooks
Sale price

$20.00 USD
Regular price
(/)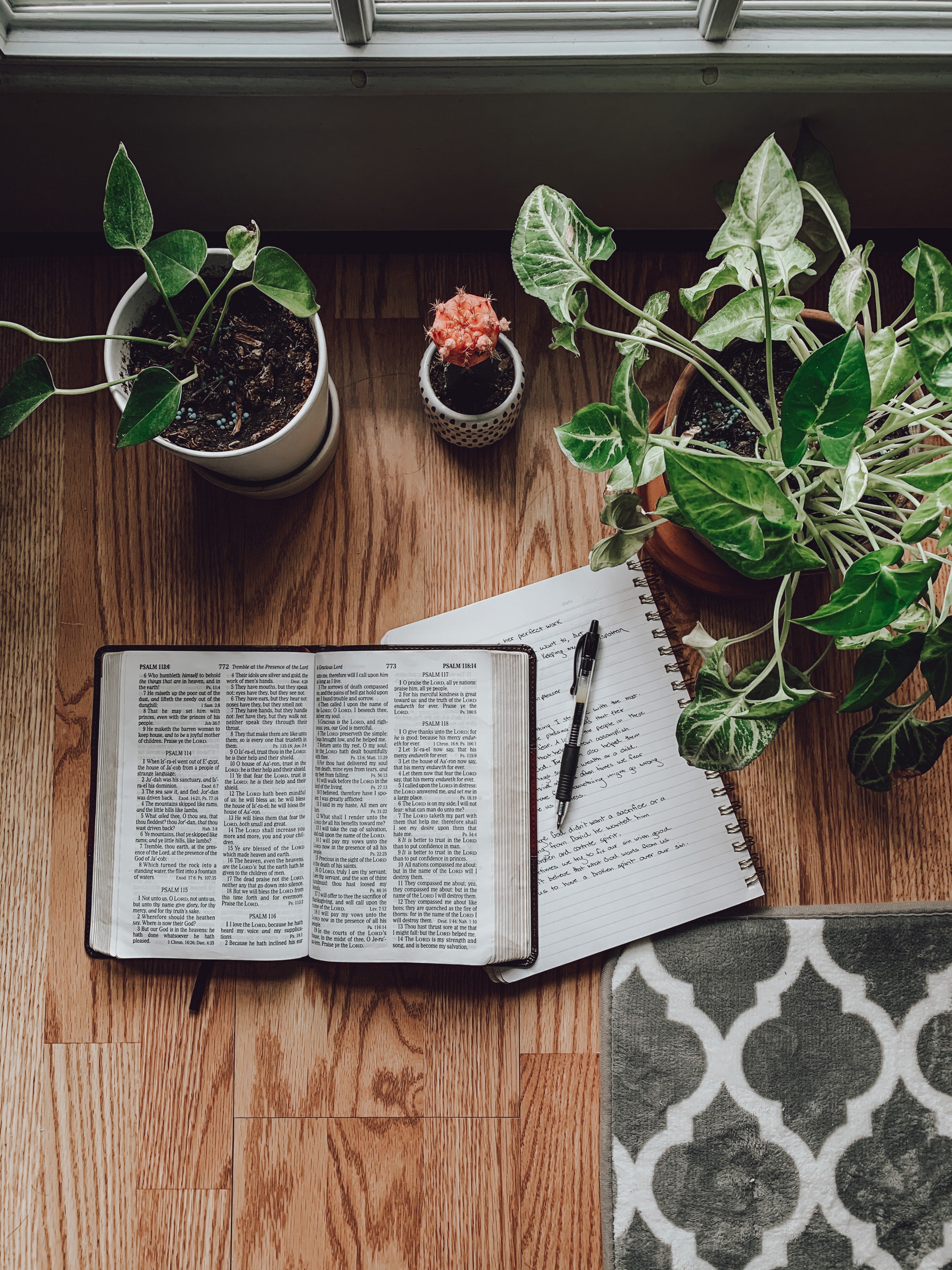 #1
KNOWING
Read your Bible. Dive deep. Get to know Jesus - His nature, His ways, His Truth. Know Him before you can make Him known.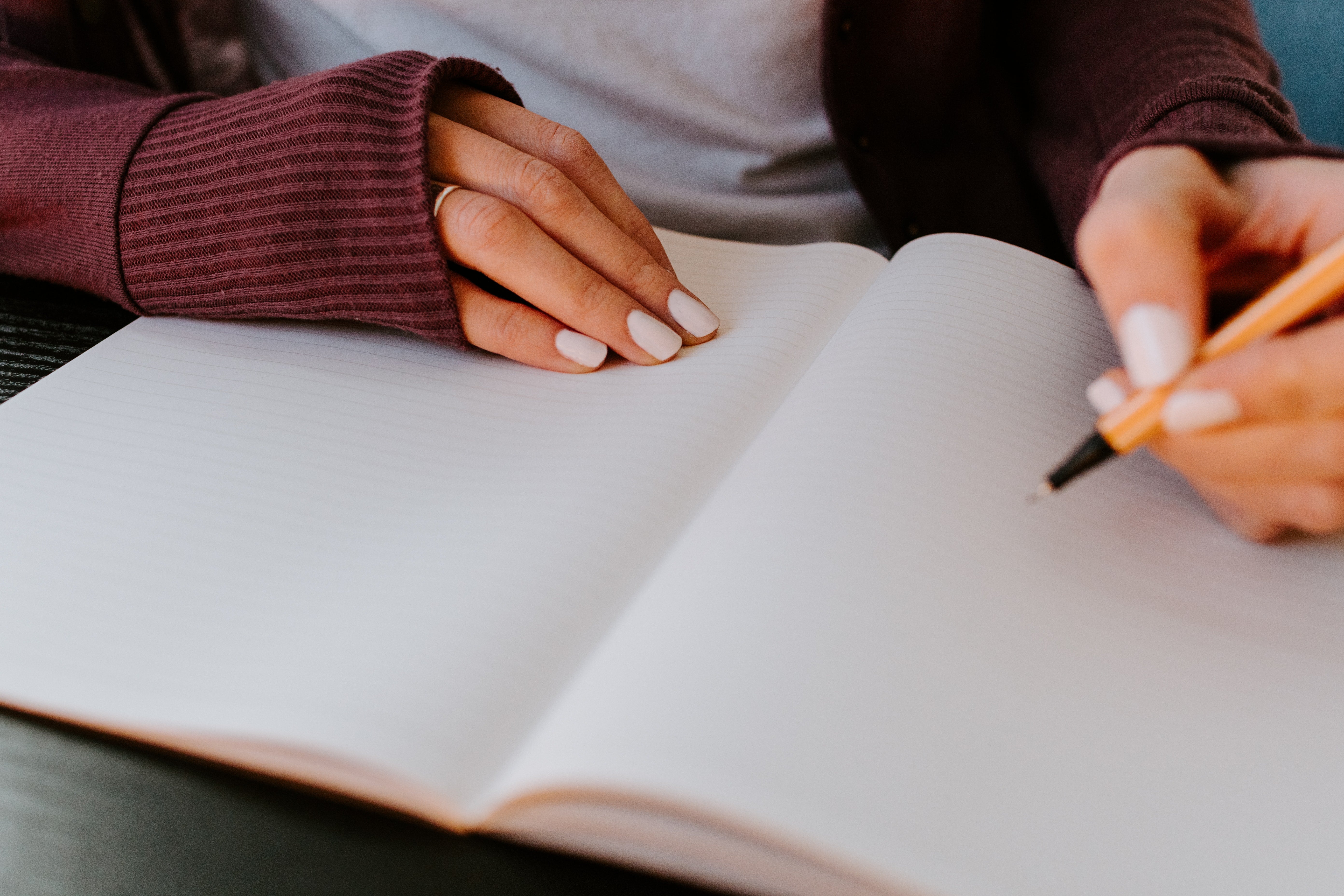 #2
INTROSPECTING
Fill your mind with His truth and make no room for the lies of the enemy. Read and journal God's words - let His truth wash over you and renew the way you think, act, and believe.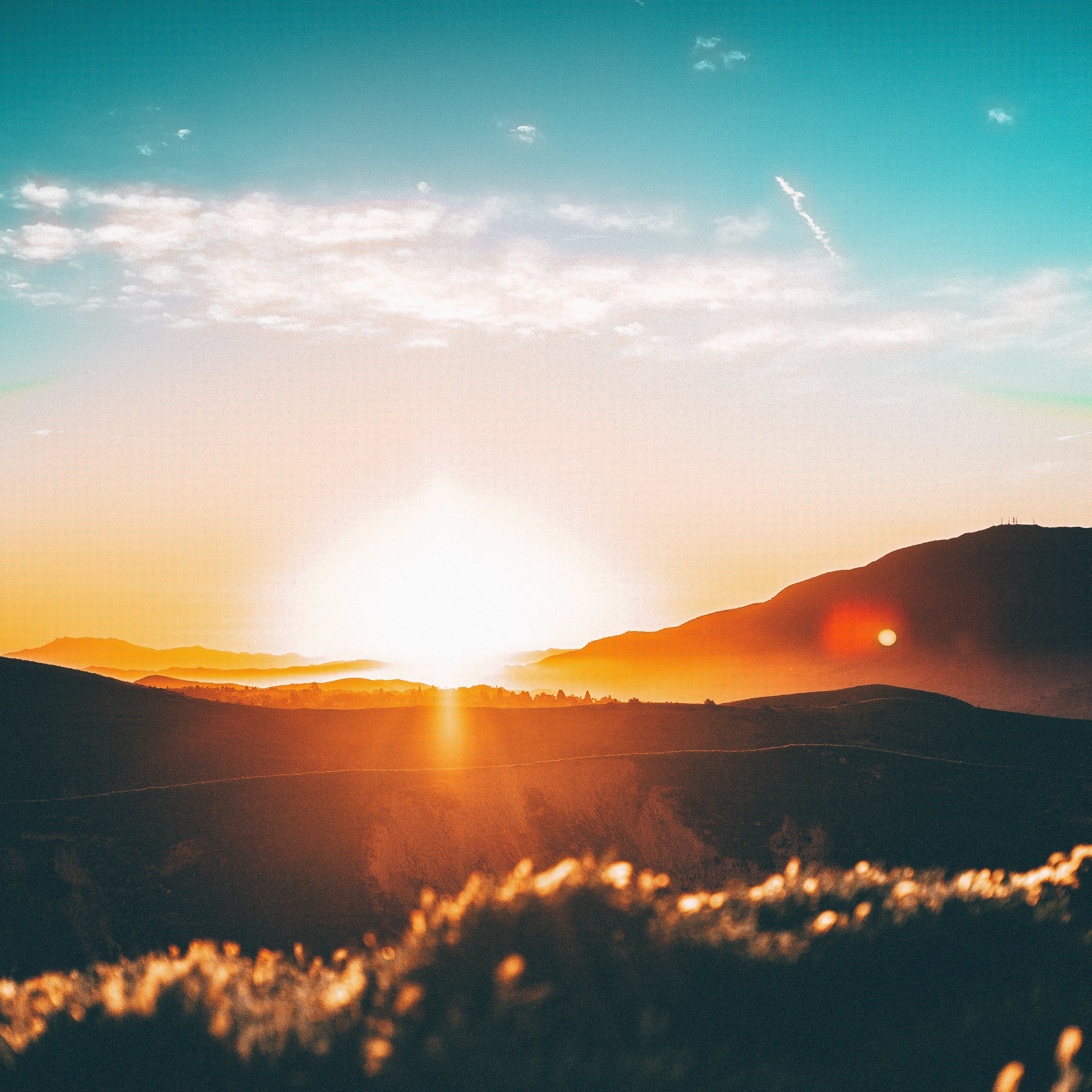 #3
PROJECTING
The world needs to know Jesus. The world needs your light. Don't shy away from projecting Jesus through the way you live. Gift others the opportunity to hear about Jesus today.
Share the gift of Jesus this season
The Good news bundle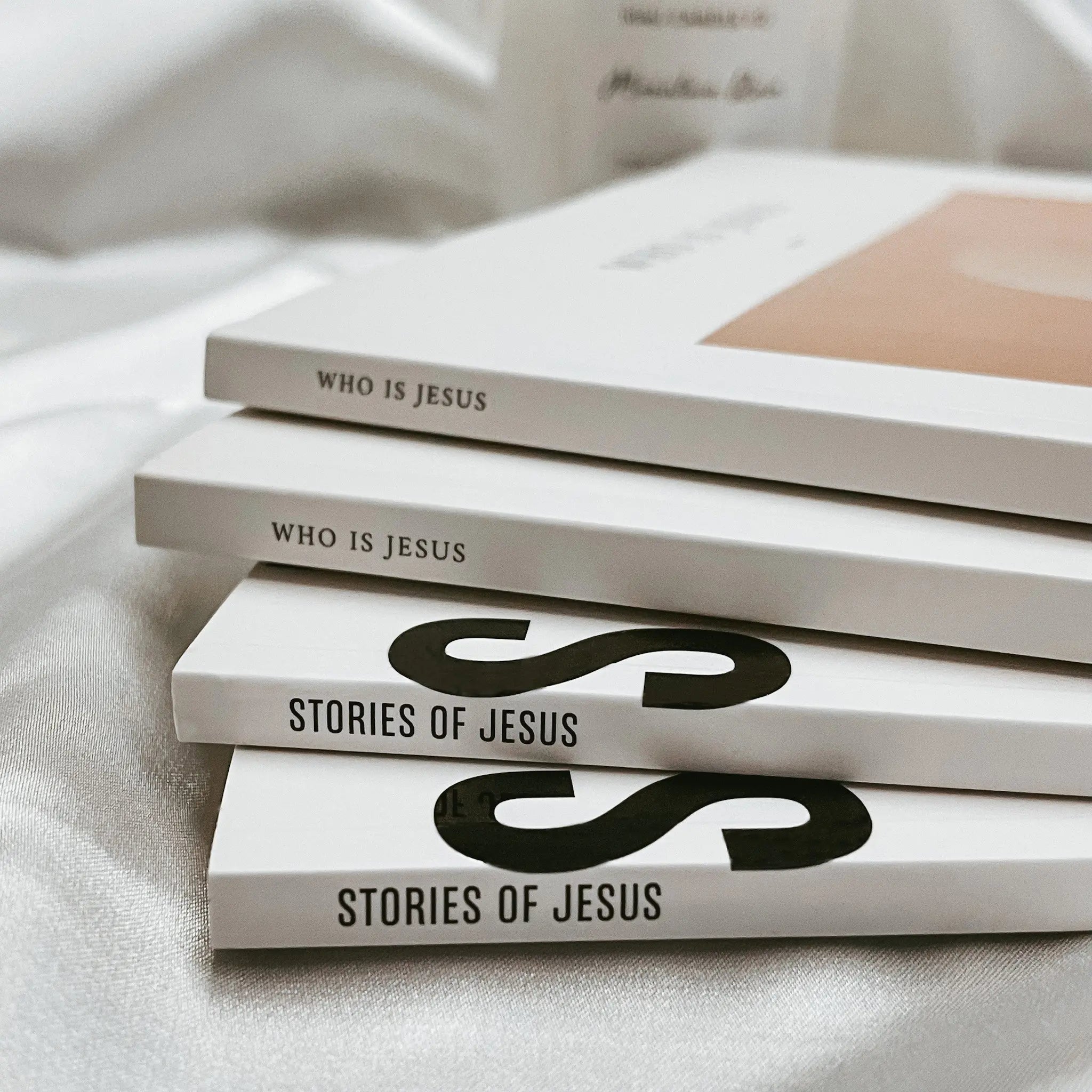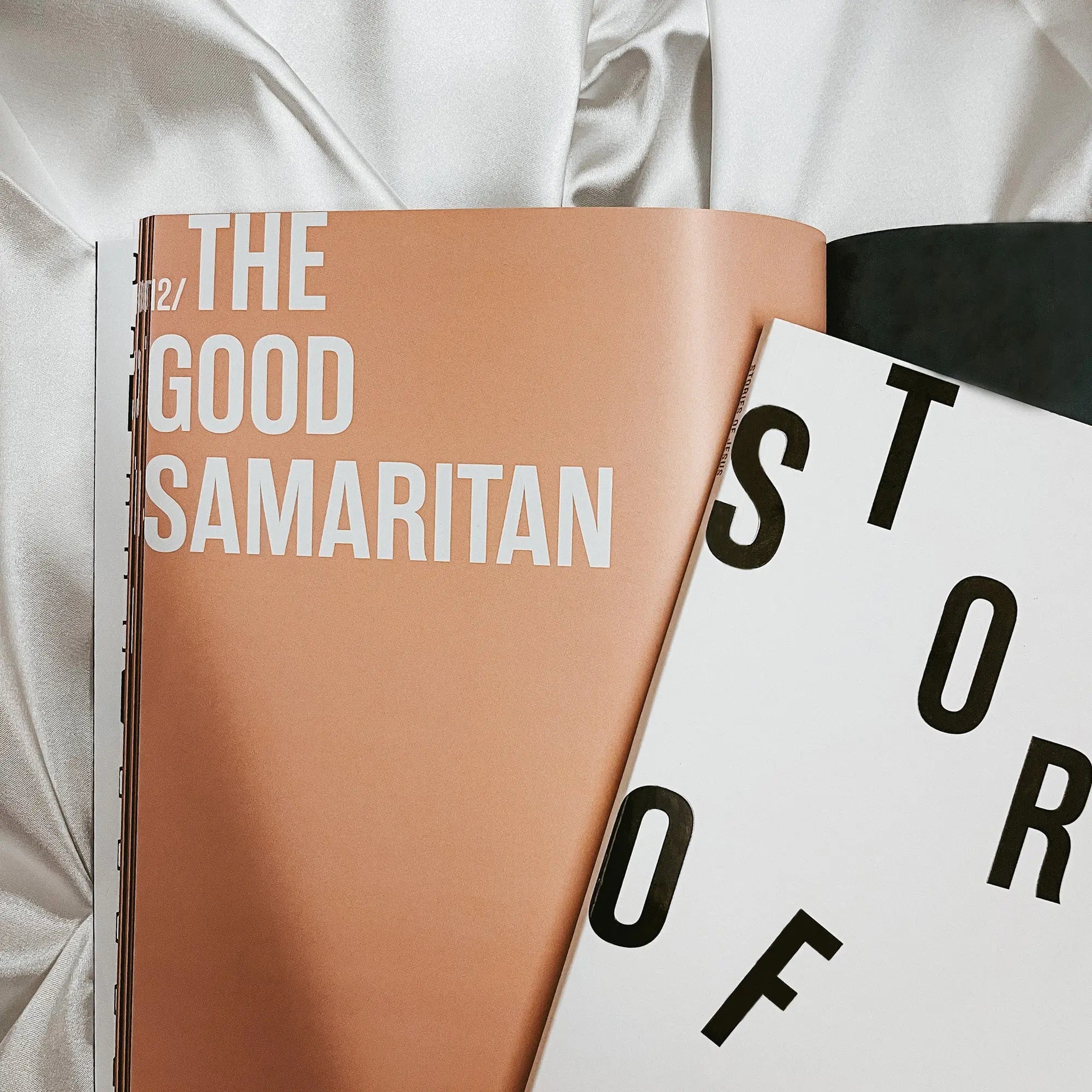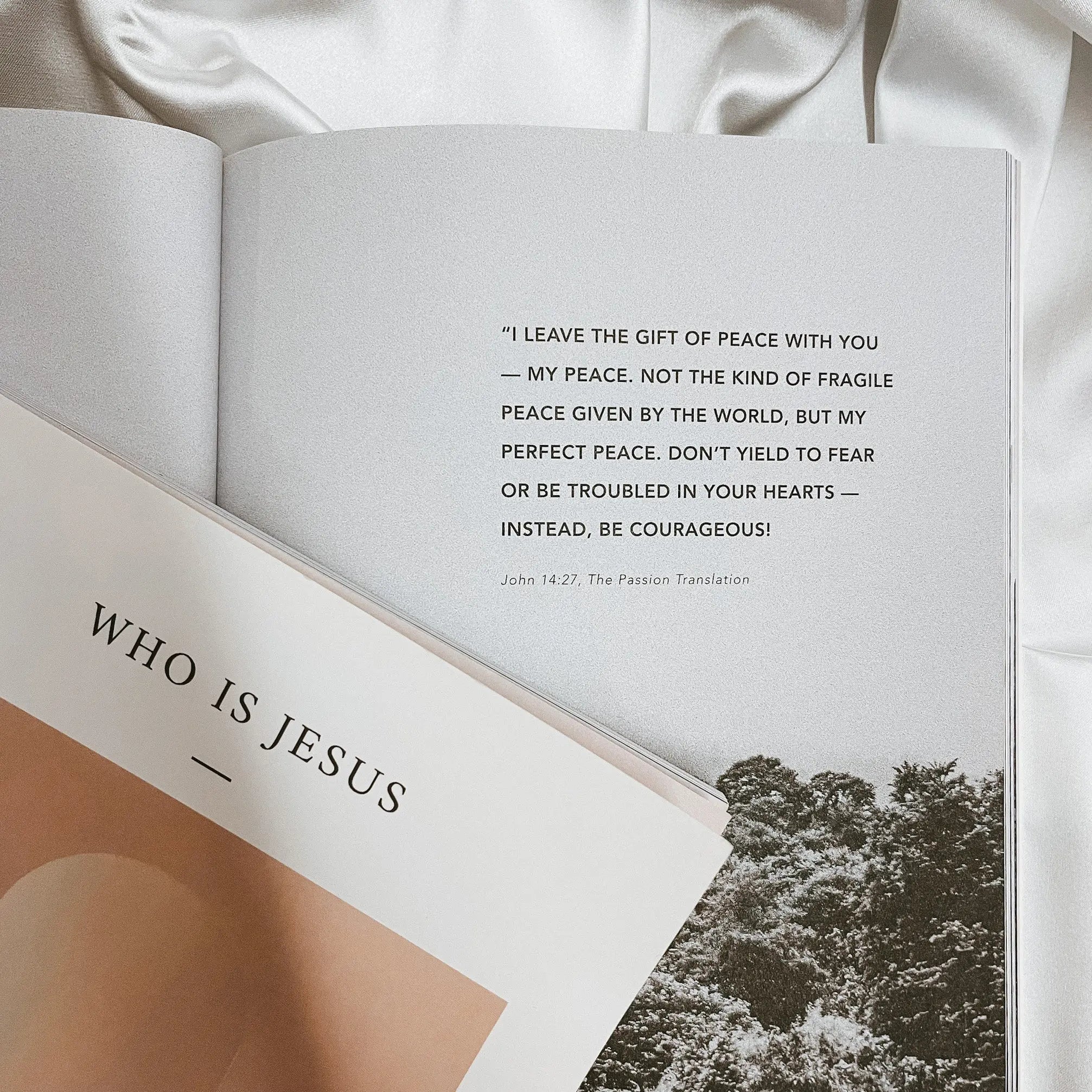 Take a moment and imagine this with us.
At every waiting area of a shop, clinic, salon, cafe, and church lies one of these books, an invitation to spark curiosity about Jesus.
Anyone can walk in, sit down, pick up the book, and have a divine encounter with the Living God while waiting for their appointment. How wonderful is that? Even if they didn't pick up the book to read, we believe that the question 'Who is Jesus' will sow a seed in their hearts. And who knows, maybe that IS the appointment that they were there for.
Product Details

THE GOOD NEWS BUNDLE
1 x Who is Jesus | Book
1 x Stories of Jesus | Book

God works in mysterious and amazing ways. We may not know how He can work, but we can, in our little possible ways, partner with Him to share Jesus.
Spread the Good News with us, gift someone the opportunity to experience Jesus.
Sale price

$35.00 USD
Regular price

$43.00 USD
(/)
be encouraged by our stories
Read truth